Palma Superyacht Show 2018
Earth & Sea Elite Lifestyle Management are proud to be partners with Luxury Hospitalty Academy, announcing the first of two Palma workshops and the Palma Superyacht show 2018
It's being held at the fabulous Home & Yacht Finest Bed Linen showroom, Peter Vogel will share his insights on hot hospitality trends for the upcoming season
🤩
🔥.
Only limited spots available so register now
Click on link to register: http://www.luxuryhospitalitymgm.com/palma-hospitality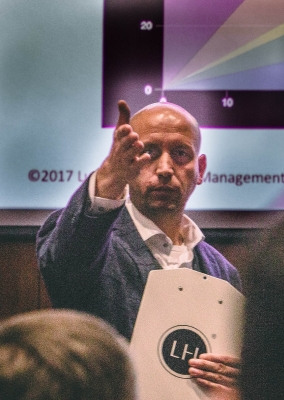 Peter is passionate about serving from the heart. In a career that spans 20 years he learned all there is to know. He oversaw Hospitality operations on Yachts like: Octopus, Tatoosh and Lady Moura.
Peter can't wait to share his passion for Seven Star Service with you.
Top 5 Service Trends for 2018: Ready to learn, laugh and relax with your peers?